The Peninsula de Nicoya, Pacific Coast of Costa Rica
The Nicoya Peninsula is separated from the mainland of Costa Rica by the Gulf of Nicoya and the Tempisque estuary.
From its northern base in the arid Guanacaste lowlands the peninsula extends 140 km to the south where the landscape progressively becomes more moist and hilly.
Tourism and expat living is concentrated along the coast while the interior is very sparsely populated. Cattle raising shapes much of the landscape with backdrops of the steep-sided and heavily forested inner mountain range.
The countryside of the Peninsula de Nicoya goes overlooked by most travelers but those who stray from the beaten paths will find great options for eco-tourism.
The most noted feature of the Peninsula de Nicoya are the beaches. Within the vast expanse of coastline are innumerable magnificent beaches with dramatic coastal scenery, and small villages each with its own distinct charm.

Water sports such as surfing, fishing, snorkeling and diving define much of the character of the villages. Most areas have been discovered by surfers as the pacific side of Costa Rica presents one of the best stretches of surfing coastline in the world.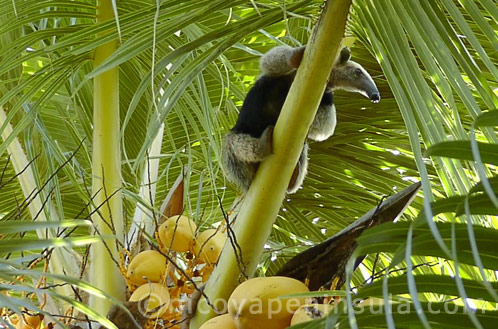 Various eco-systems provide habitat for numerous plant species and animals. As with all of Costa Rica, the Nicoya Peninsula is blessed with some spectacular natural assets ranging from turtle beaches, to subterranean caves, birding hotspots, and maritime riches which are protected in several nature and wildlife reserves.
The Nicoya Peninsula experiences two extremely different seasons: the dry season begins at the end of November and until May the sun drenches the land. Many trees lose their leaves and cars driving on the rutted dirt roads stir up clouds of dust, covering the roadside foliage with a dull, brown layer. The first rainfalls to relieve the dry season occur in May, initiating the "little summer" with intermittent rain showers.
Rainfalls increase during the following months to become very heavy in September to November, when the peninsula turns into a dripping lush rainforest. Temperatures during the rainy season, called winter here, may sometimes drop to 22ºC, while in dry season temperatures can reach 36ºC.
The Nicoya Peninsula is divided into the provinces of Guanacaste which occupies the larger part in the north, and the province of Puntarenas in the south.

Roads connecting the two provinces are still few and in poor condition. A coastal road is in discussion for years but by now the only reliable north-south connection is along the Gulf of Nicoya. Most roads on the Nicoya Peninsula are unpaved and riddled with major potholes so that even short distances can take a very long time.

Patience is the key to traveling, so simply slow down, relax, and enjoy your vacation in beautiful Costa Rica.